Here are some things that we talk about and that you might be interested in.
#1. Accio Deathly Hallows… the video that started us (Jasmine and me) on this journey.
#2. Here's what phones looked like in 2006, the year before the Jan 1st video that we're talking about. (See the previous post if you haven't watched the first Vlogbrothers video.)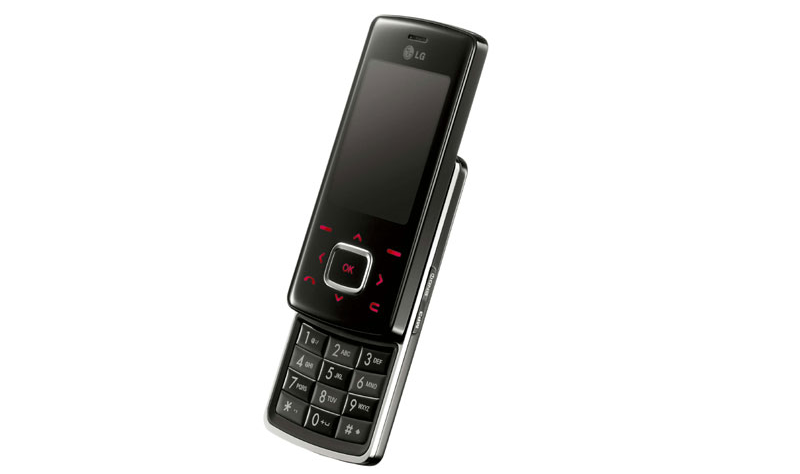 #3. Ecogeek. It's what Hank was doing. It's still a thing but somebody else is doing the writing for it now. https://www.ecogeek.org/
Also, Hank was 27, not 24. He's 38 now. Time flies…
#4. John Green had written Looking For Alaska and An Abundance of Katherines. Looking for Alaska was his first book, so I was totally wrong about that. He was 29 and now he's 41 but still looks great (it's not pandering if it's true).
#5. Life's library is the name of the book club and if I'd been paying attention I would realize that there is a digital version of it (which I subscribed to as I promised I would). There's a recent Vlogbrother's video all about it. https://www.youtube.com/watch?v=FLBjcxR0l70
#6. The second Brotherhood 2.0 Video… which I am now allowed to watch according to rules that I was not aware of before.
I hope somebody is having as much fun with this podcast as I am.